They are lovely bunch who work hard to ensure your Cheshire Pub Co experience is one to remember.
Make sure you you say hello to them if you see their faces at our venues while on your CPC pub travels.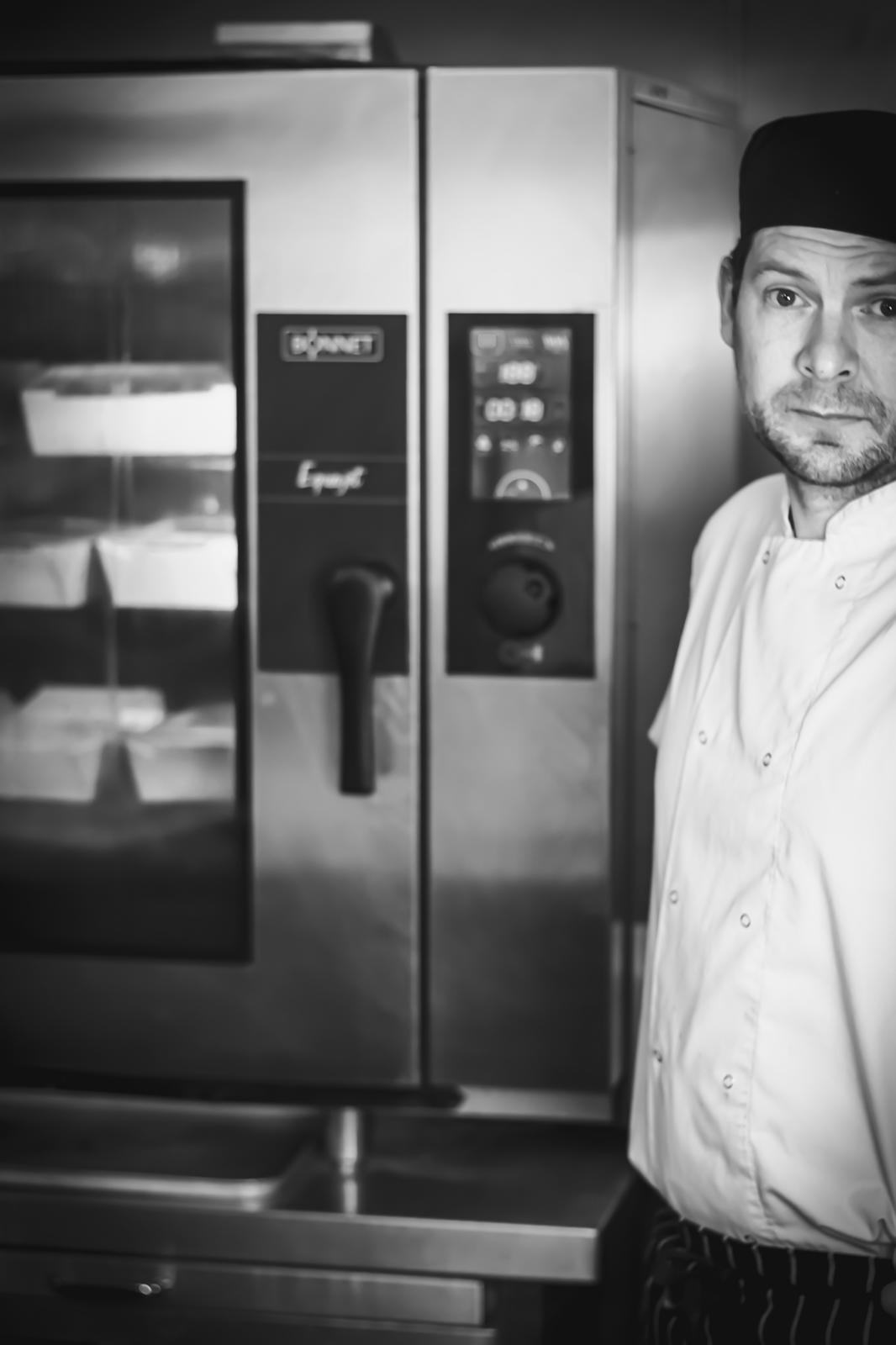 Jonny
Food Director
Meet Jonny, our Food Director. Jonny has merged travelling and cooking most of his life, meandering between different versions of hospitality in a variety of different cultures and countries. However, he insists it's the good ol' British pub scene which he loves the most! Mainly because it serves the heart of many communities.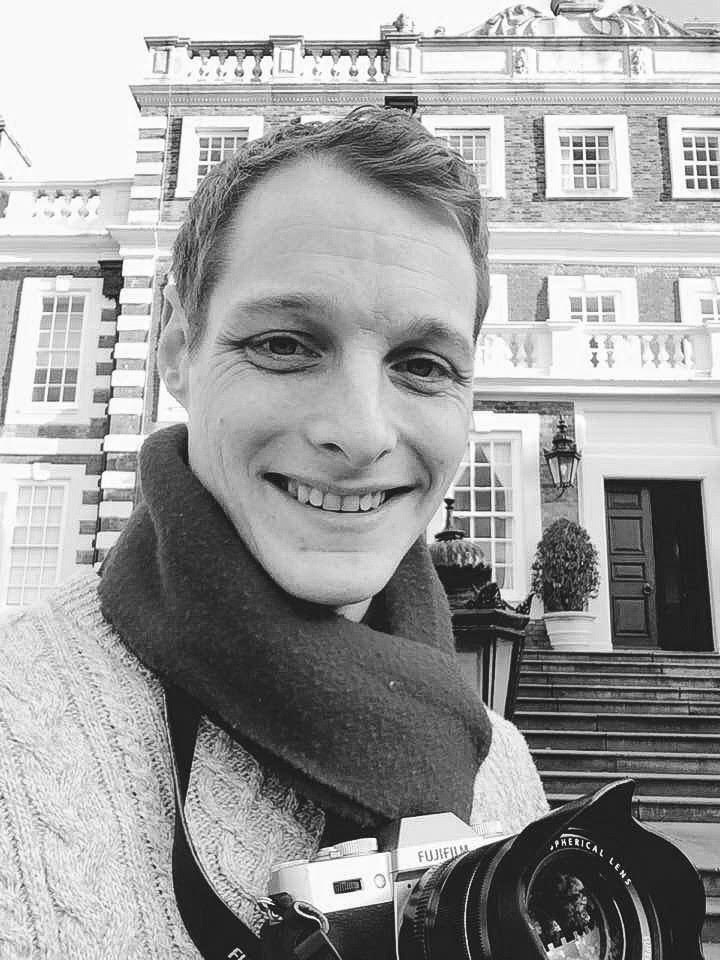 Tim
General Manager at The Mop, Mobberley
Tim is a Wirral lad and began his career in Heswall, working for some of the best restaurants and bars whilst studying at Swansea University. A keen photographer and sportsman, Tim partakes in wedding photography and has semi -professionally played hockey, cricket and football. While he may have 'hung up his boots' for now, he loves nothing more than a good chat about Liverpool's chances of winning the league. Tim is passionate about providing great service and feels a strong team and a fine pub is built on hard work, team work and above all, passion!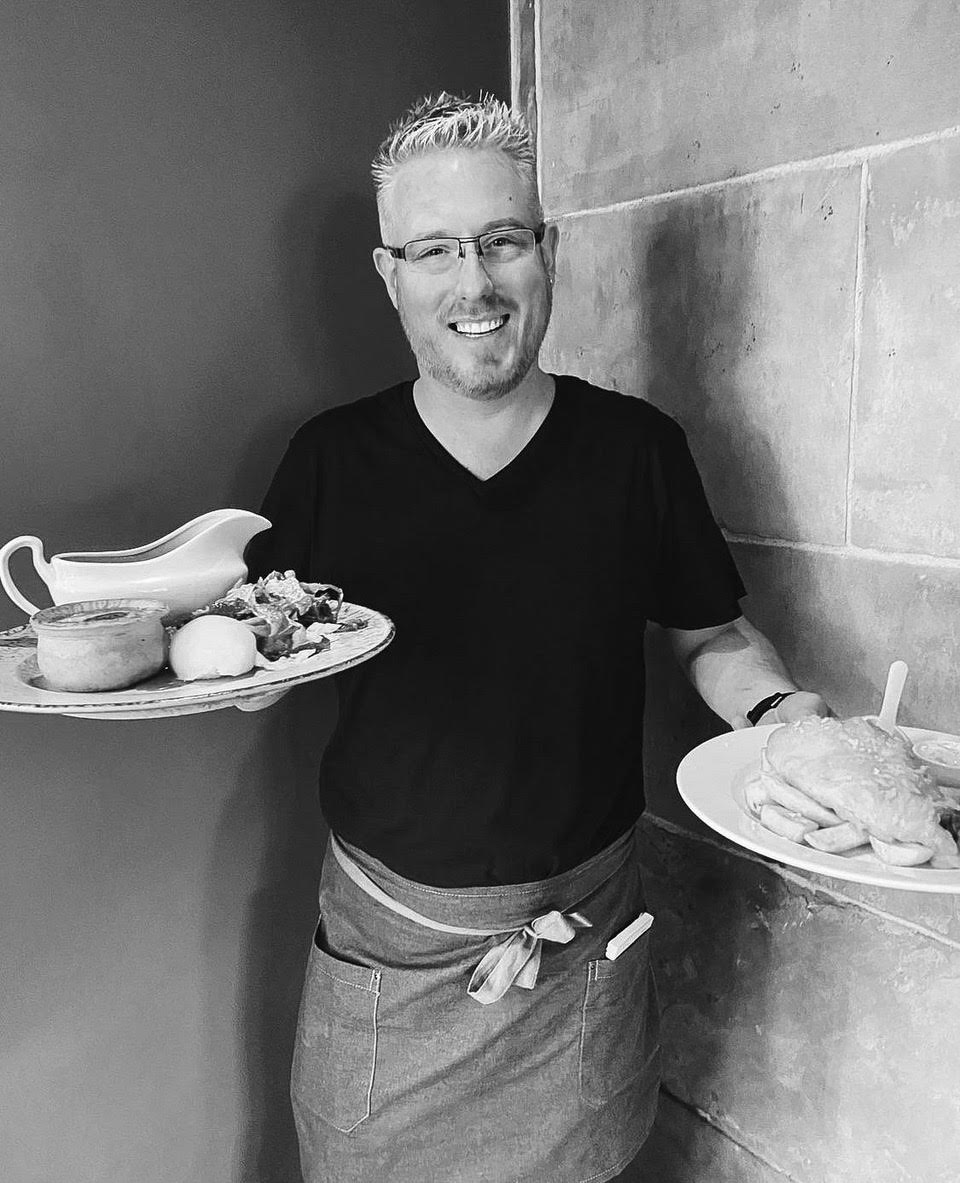 Gaz
Assistant Manager at The Churchill Tree
Meet Gaz! Gaz is a firm fixture here at Cheshire Pub Co. After 9 years of service, he is one of the longest serving employees. Gaz started of as a Chef De Parti before becoming Head Chef and Sous Chef in the Ship Kitchen. His flamboyant and charming character soon saw him cascading his career towards the front of house and after a short time, progressed to Assistant Manager and then General Manager at The Ship. After 7 long years among the lovely Styal locals, Gazz moved his jewels to the Crown and Conspirator in Bramhall and then finally settled again as Assistant Manager at The Churchill Tree a year later. Gaz will always light up your meal with humour and flare. Make sure you give him a warm hello when you see him!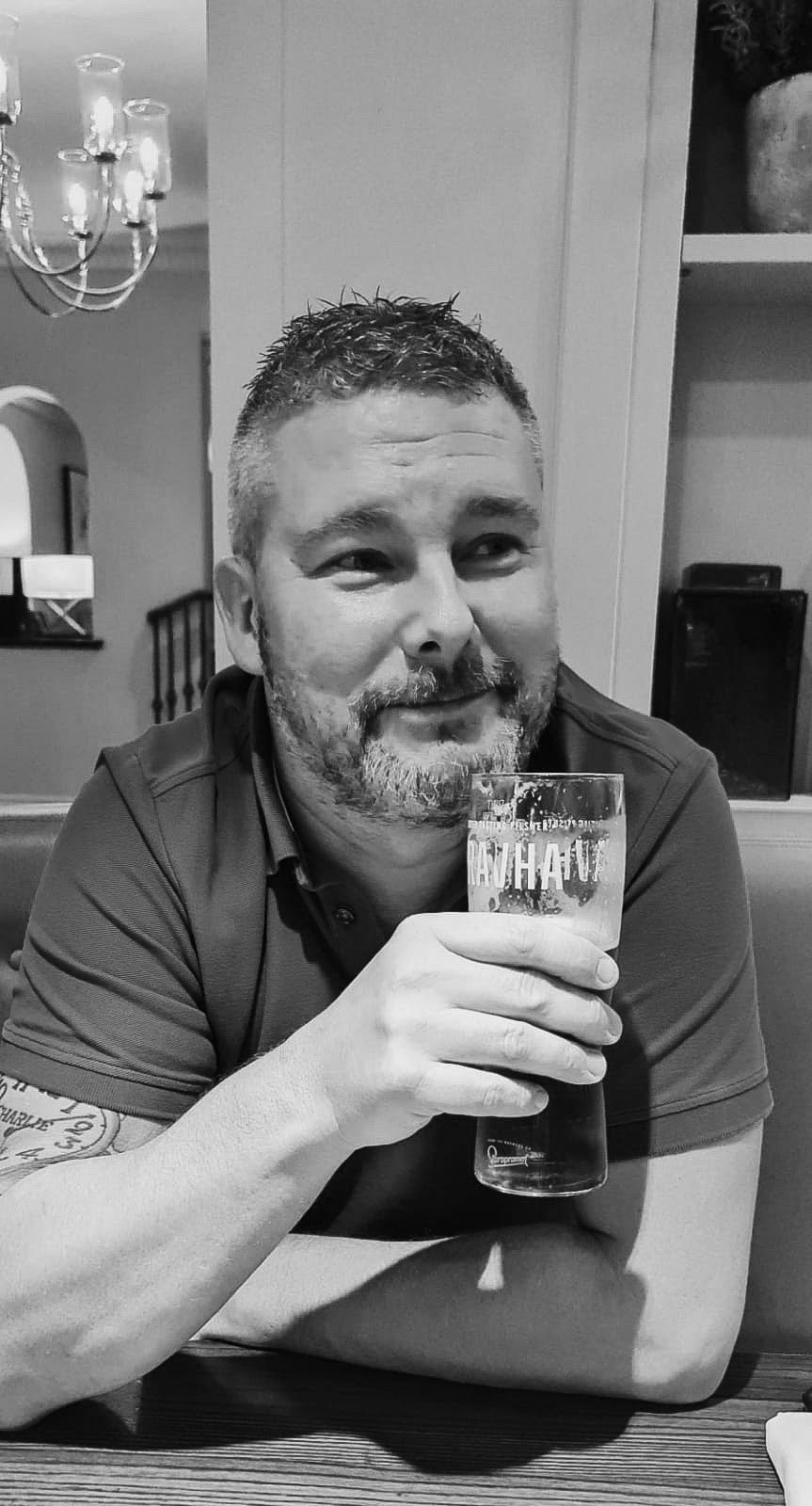 Neal
General Manager of The Churchill Tree, Alderley Park
As well as being footy mad, Neal is a family man and a qualified chef, with a passion for great food, fine wine and a good honest pint. Neal is passionate about great service, and while his role is conducive to lots of office hours, he thrives front of house, where he can be involved in a busy service, and work alongside his team and enjoy the company of his customers. He has also thrived off building, training, developing and forming dynamic new teams as the GM in 6 new ventures so far with the Cheshire Pub Co team.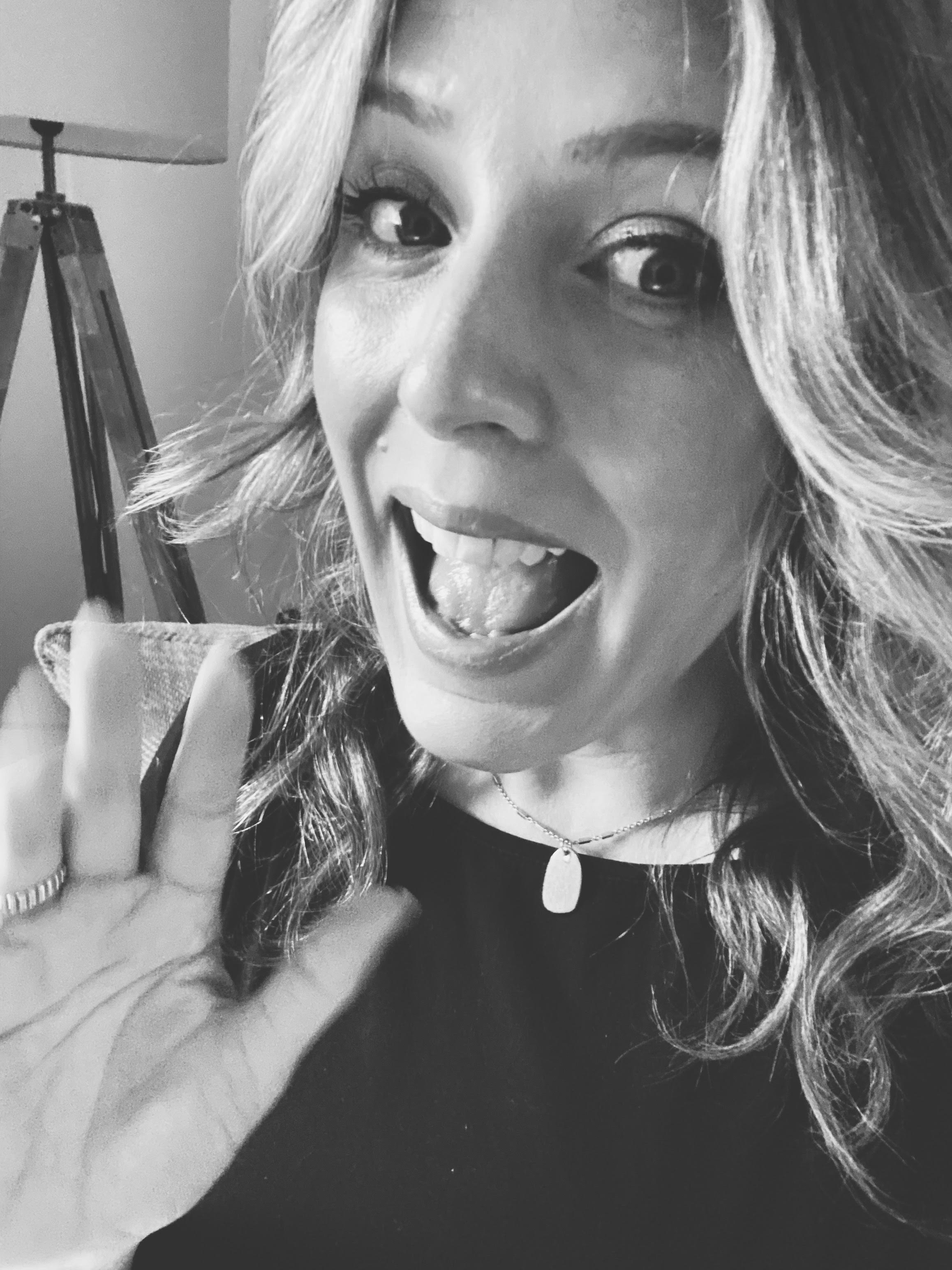 Jenny
Head Of Brand and Digital Comms
Jenny is ex Emirates cabin crew and is mother of two from Manchester. Her social media management journey began during her ten years living in Dubai whilst she co developed an online travel platform for parents and their children. Her passion for travel, food and lifestyle photography continued back in the UK where her boutique agency meant that she crossed paths with the ambitious Cheshire Pub Co team. Jenny enjoys working with the whole team, and capturing the fabulous staff in action, delicious food and warming ambiance within all our pubs. She also enjoys a pint of Guinness or a bottle of our fabulous Rioja.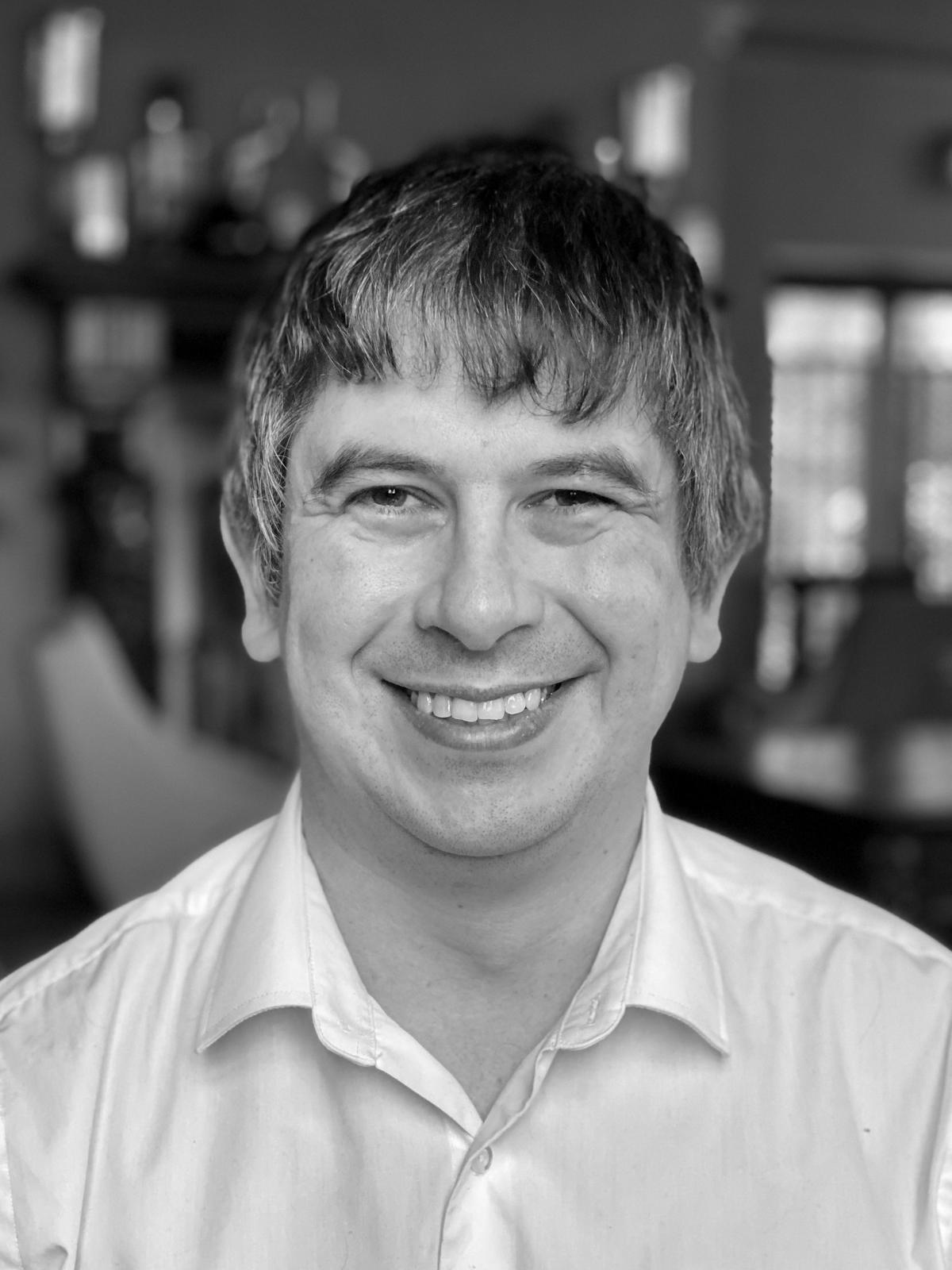 Matt
Managing Director
Meet Matt, the company's Managing Director. Matt is wonderfully Welsh and a humble country lad with a 25 year history in the hospitality industry. When he's not flying around the pubs, he spends time with his family and his country allotment.
His career first started in kitchens, where his high standards and eye for quality saw him soon awarded various Head and Executive Chef roles with a collection of well known independent hotel and pub groups, a successful career which spanned over 18 years.
In looking for a change of direction after having a family, Matt and his wife embarked on their own exciting venture taking on an independent pub in their local village before rejoining Simon Kalton at Cheshire Pub Company in 2019. The scale and growth of CPC, plus the success of a history working with the company previously meant it was an effortless decision to join the team.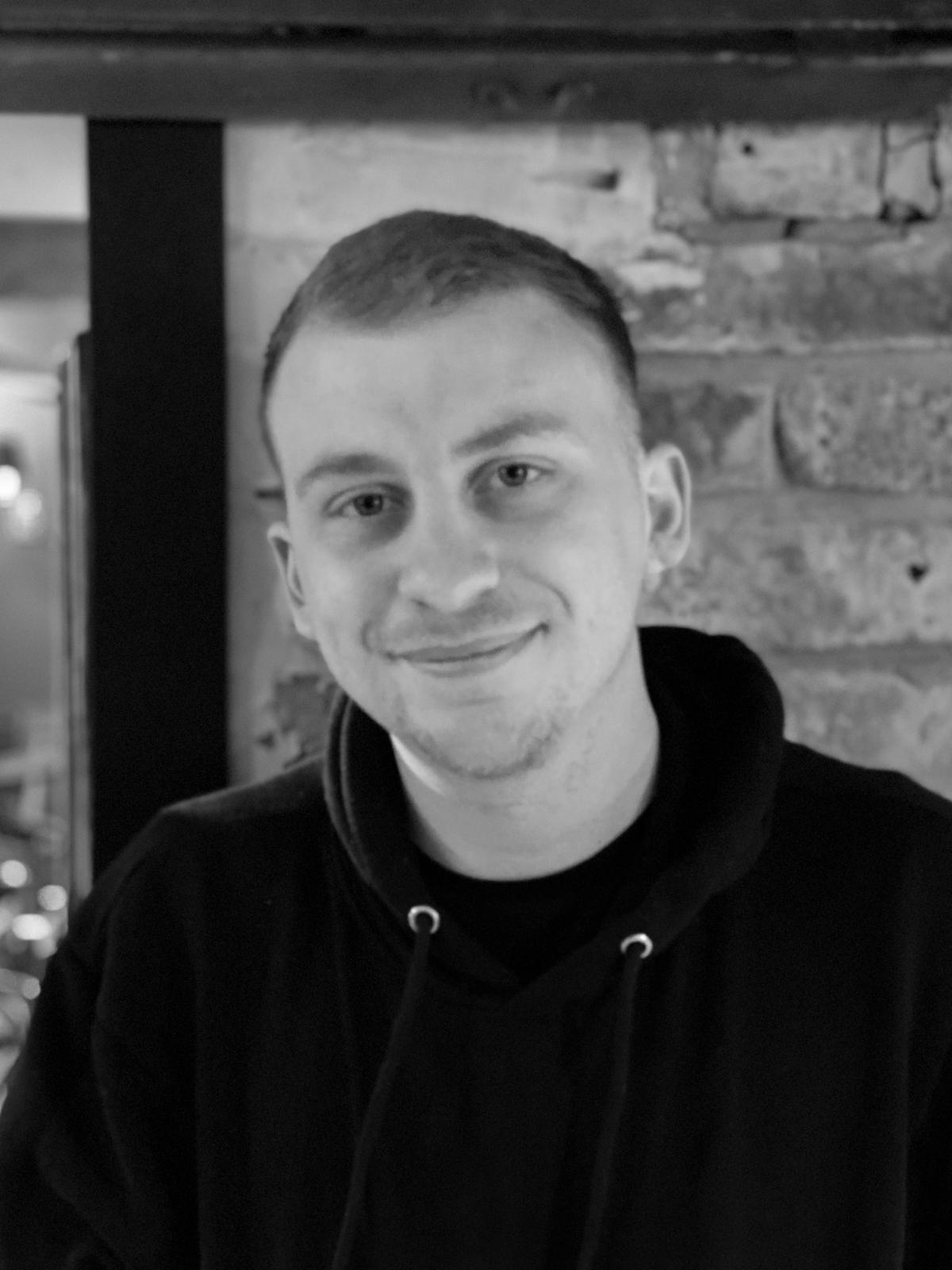 James
Pub Support Manager
Meet James, our Pub Support Manager who has been working in hospitality for 8 years. His passion is good food and hard work and so it's understandable why his career started off in kitchens. He soon became Head Chef from a young age and spent 5 years behind the scenes, before developing his skills for a Front of House Manager role, which he loves and has developed and expanded on since.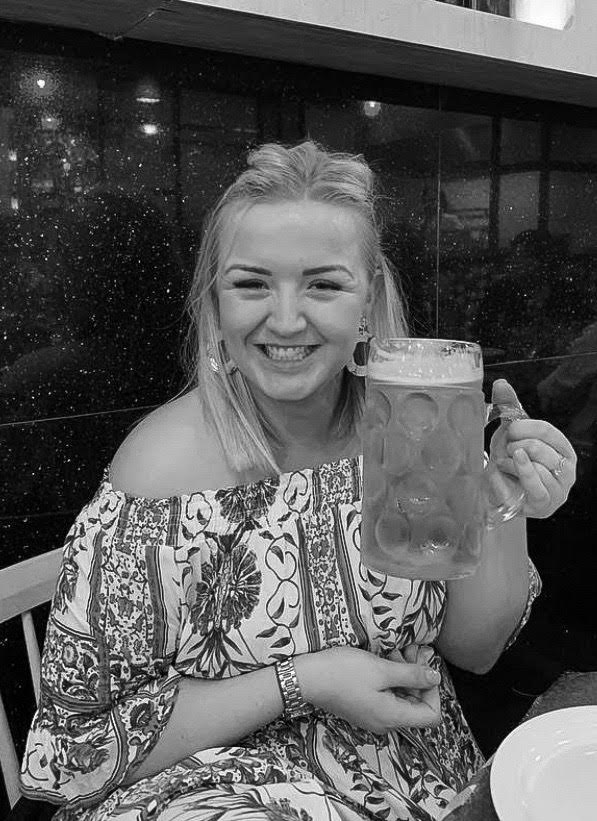 Fay
General Manager
From collecting glasses in her Grandad's social club whilst training as a beauty spa specialist, to working at 35,000 feet as cabin crew, Fay prides herself on providing outstanding customer service and ensures her teams also deliver consistent great customer experiences. The transition back from the glamorous skies to real life on the ground was made easy by her love for the bustling and friendly pub industry, and as General Manager of The Ship, Styal for two years, she says her feet are now firmly (and happily) on the ground.
James Lavin
Otto's Head Chef
James is Head Chef at our colourful vegan hub tucked away in the loft of our Bramhall village pub, the Crown and Conspirator. James is a master of vegan cuisine and cooks using a Mediterranean meets Middle Eastern philosophy, curated from personal memoirs, pastimes and talent. James is passionate about food and drink which is kind to the planet and if he wasnt a chef he would love to be a bass player in a band. Maybe we'll get him to play for us at Otto one fine day.
Make sure you say hi if you see him around Otto, or any of our venues when you visit us.