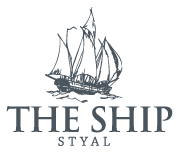 Set within the quaint and picturesque historical village of Styal, Wilmslow.
The Ship Inn Styal was one of our very first pubs.
Set within the quaint, picturesque historical village of Styal, Wilmslow, it's a firm favourite with locals and those looking for a great pint and friendly bar staff. With the surrounding area in the safe hands of the National Trust, the pub welcomes keen walkers from near and far.
When it comes to dining, the seasonal menu offers foodies out there freshness, flavour and comfort. We also serve an outstanding Sunday Roast!
Faye and her team take pride in giving the best service and deliver consistently on fresh and mouthwatering dishes. There is a great children's menu, and dogs are welcome in the sheltered outdoor areas.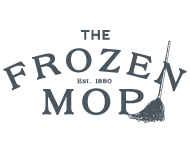 Infused with plenty of character and has relished in a stunning refurb since it's reopening as a Cheshire Pub Company venue in 2019.
The Frozen Mop is a grand Cheshire treasure located in the lush countryside village of Mobberley.
This grand farmhouse style building has plenty of character and serves a fresh seasonal menu made from the best local produce. It's a keen stop for walkers and cyclists, and your dogs are very welcome in our bar and outside under our cosy outdoor pavilion.
Tim and his team are always on hand for a good natter. They will always serve a good pint, and a warm Cheshire welcome.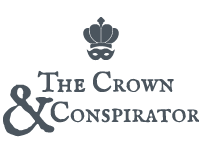 A charming village pub in Bramhall, on the outskirts of Greater Manchester
The Crown and Conspirator is a fun and friendly concept, which has been designed to create excitement, contented conversation, delicious debate and executive exchanges
The main bar is draped in charm, character and sophistication and has real fires to cosy up next to the winter. In contrast, the rear of pub offers something quite special in way of a beautiful botanical themed garden with a retractable roof, perfect for al fresco dining on the sunny warmer days.
While the venue offers everything a proper traditional pub should, there is a sultry side to the venue at the weekend when the venue comes alive with music and the heels hit to the dance floor.
Soak up any sore heads with our famous roast every Sunday.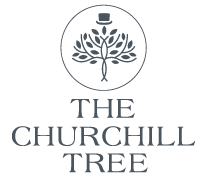 A beautiful dining destination in the heart of Alderley Park, in Alderley Edge.
Here, guests can enjoy classic British dishes and fine selections of champagnes, wines, spirits, beers, cask ales, soft drinks and even a delicious breakfast at the weekends from 9am - 11am.
The Churchill Tree has a flamboyant finish and is steeped in history. Throughout the 19th and 20th centuries, the building was a happy family home, a place for governmental gatherings, and even a British Red Cross hospital for wounded war heroes during WW2.
The careful transition into the hospitality sector has required a collective effort from expert architects and designers who have guided its new classic yet contemporary scheme with care, protecting and enhancing its key listed features along the way.
The Churchill Tree is a 'proper pub' where you'll no doubt leave feeling rather special.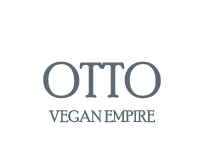 This colourful vegan hub is tucked away in the upstairs area of Bramhall's village pub the Crown and Conspirator offers a Mediterranean meets Middle Eastern philosophy, curated from personal memoirs, pastimes and talent.
The OTTO menu is inspired by real explorations, and crafted using an infusion of flavours from the powerful Ottoman Empire, which stretched from Turkish regions to the edges of European borders in the 1600's. Even after its demise during the early 1900's the remaining regions have long thrived with rich and fertile land perfect for OTTO's dishes.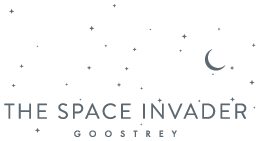 Coming soon in Goostrey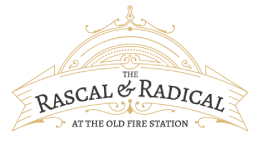 Coming soon in Tarporley